WINTER WEDDING IN EZE VILLAGE
This "Frenglish" couple got in touch just in time for me to shoot one more wedding on the Riviera before my big move to the US. It was a lovely and intimate religious ceremony at the Anglican church of Beaulieu sur Mer, followed by the reception at the luxurious Chateau Eza. Even though the sun was playing hide and seek, nothing could affect the mood of the friendly group who spent a beautiful afternoon in each other´s company.
Congratulations to the sweet couple!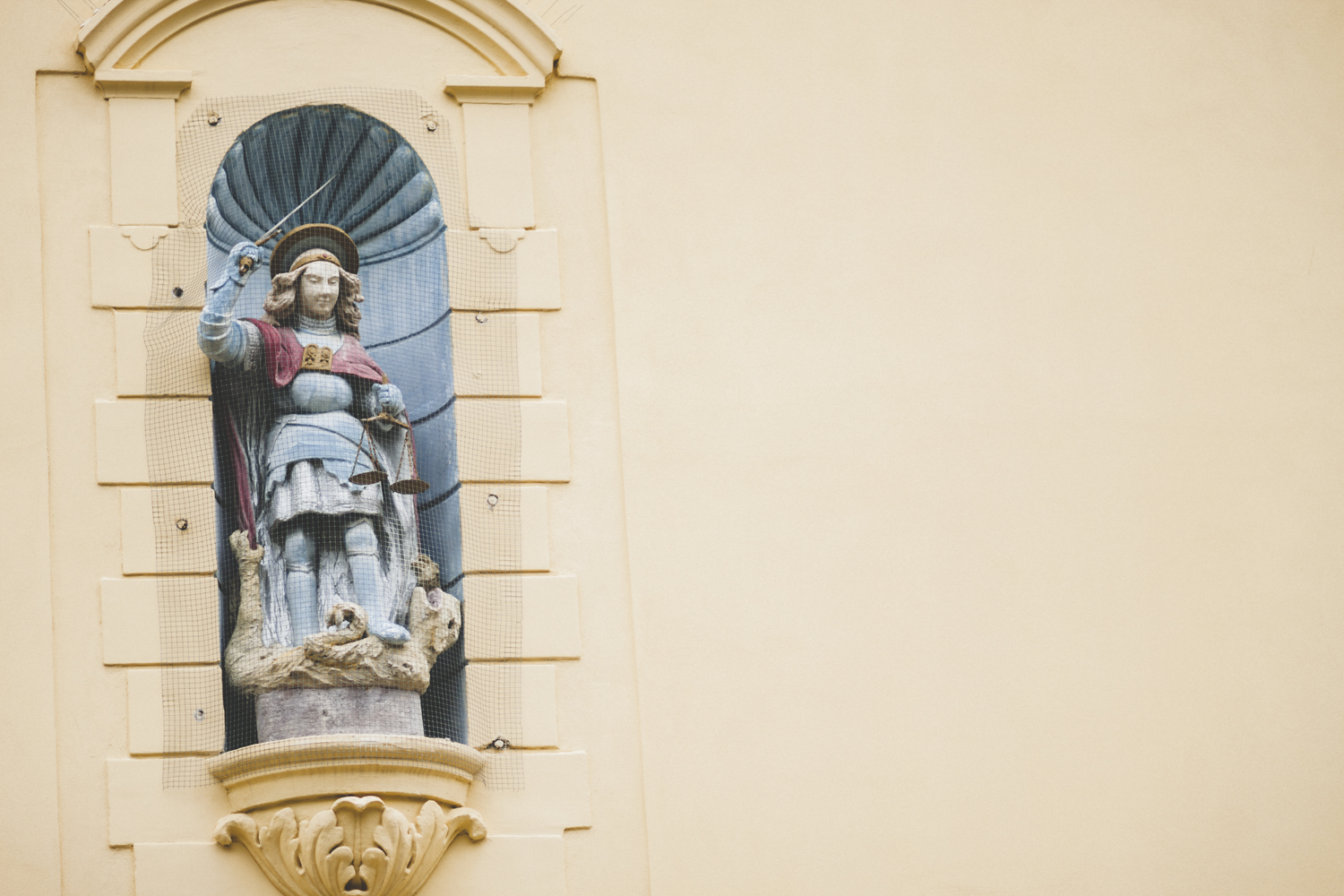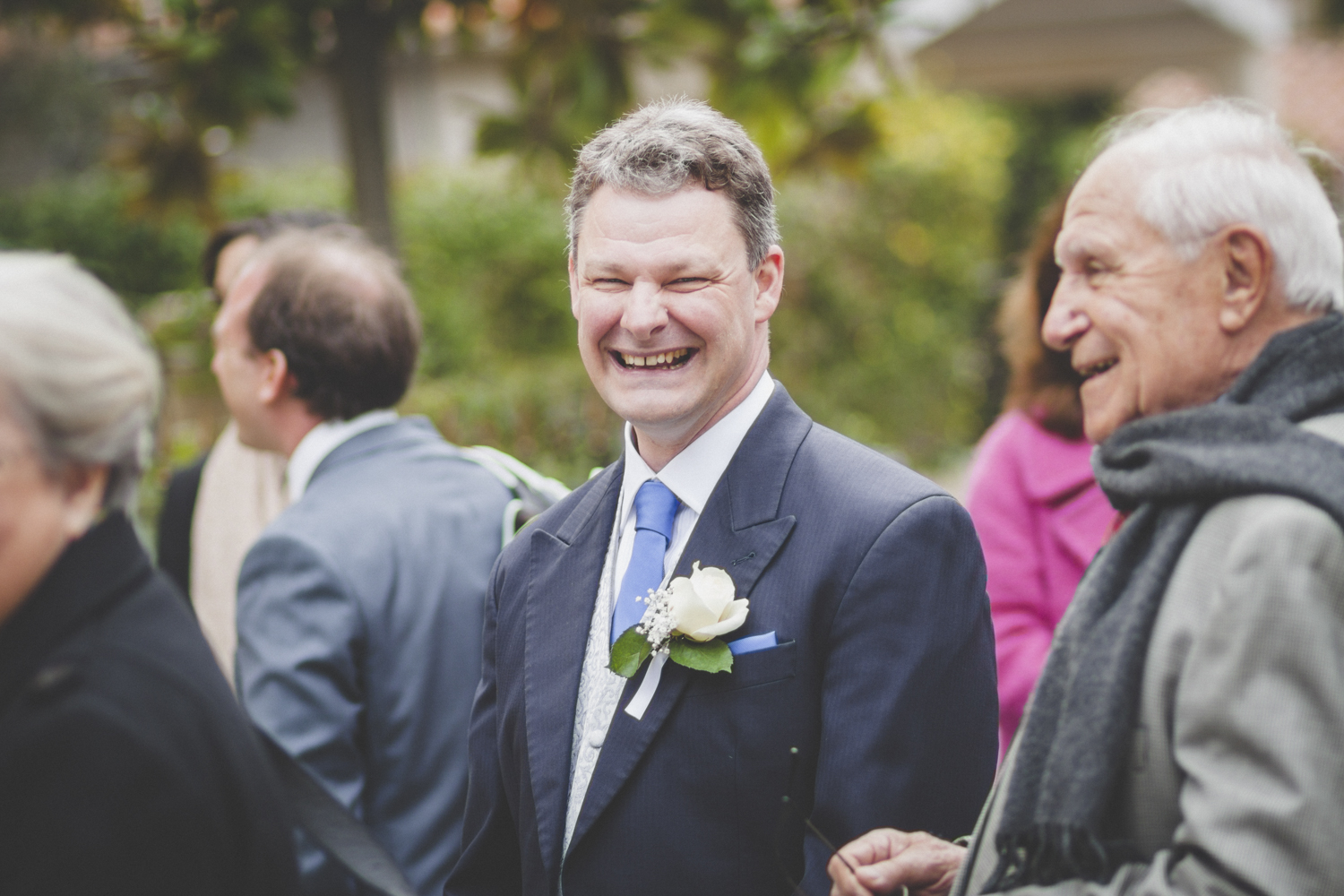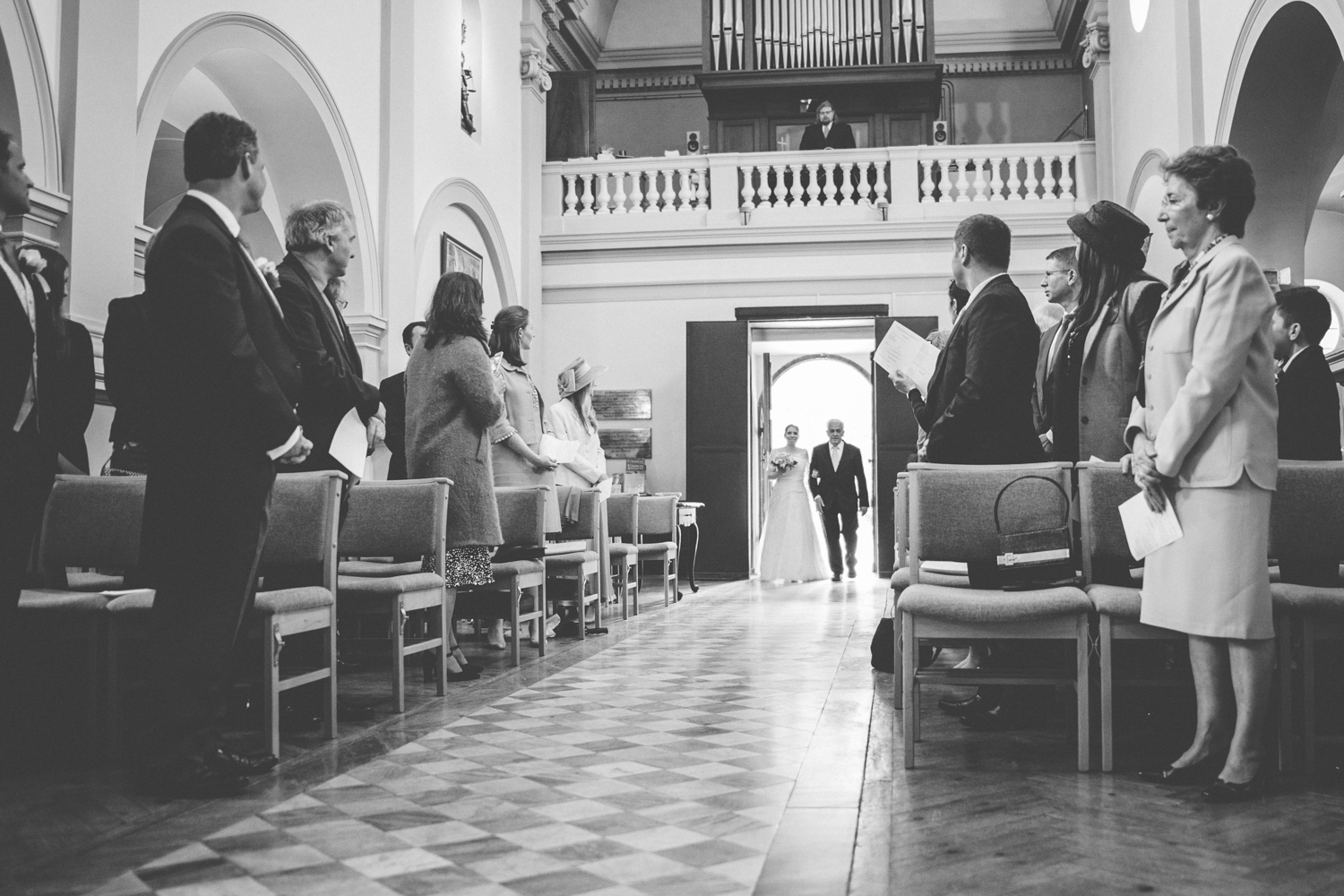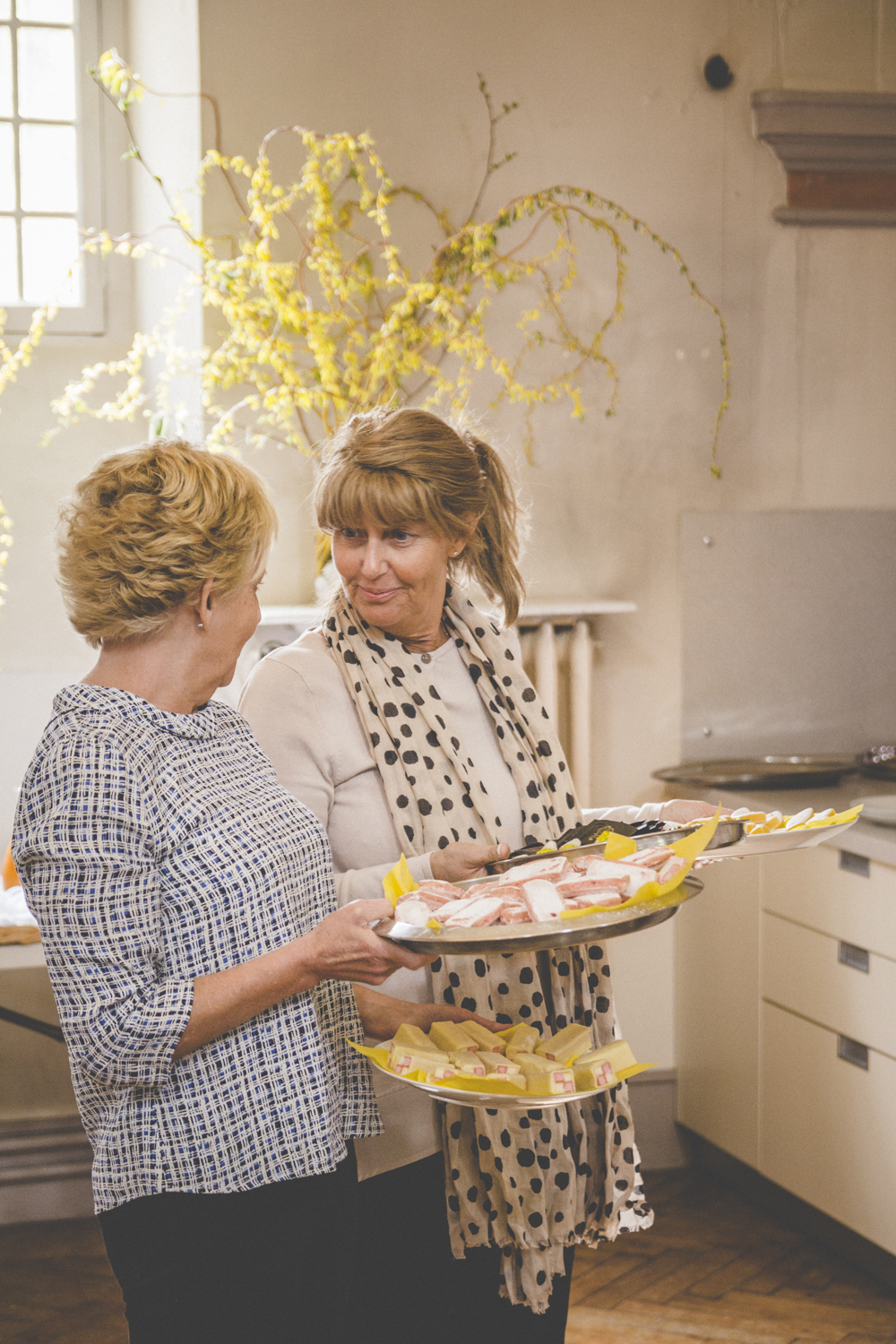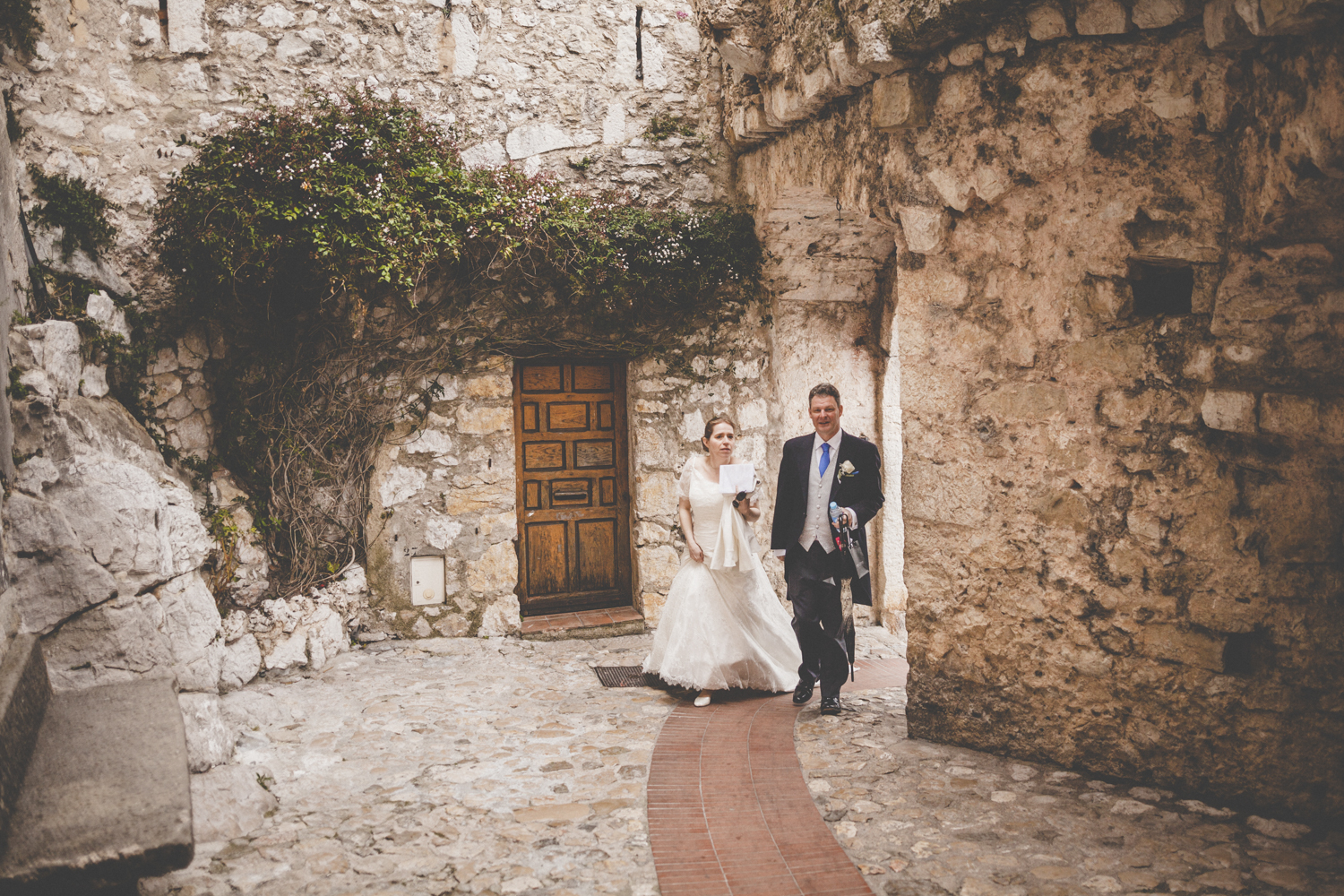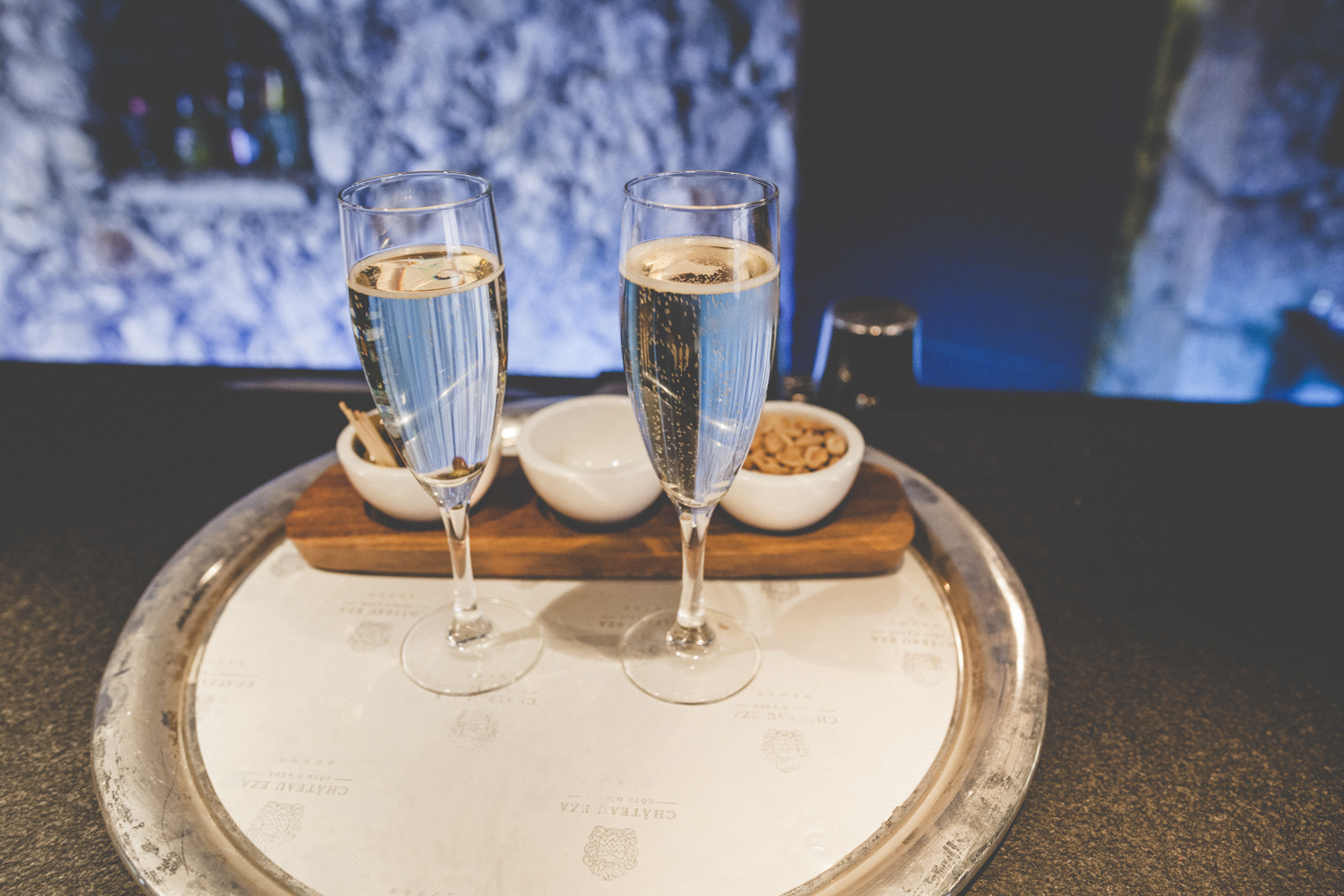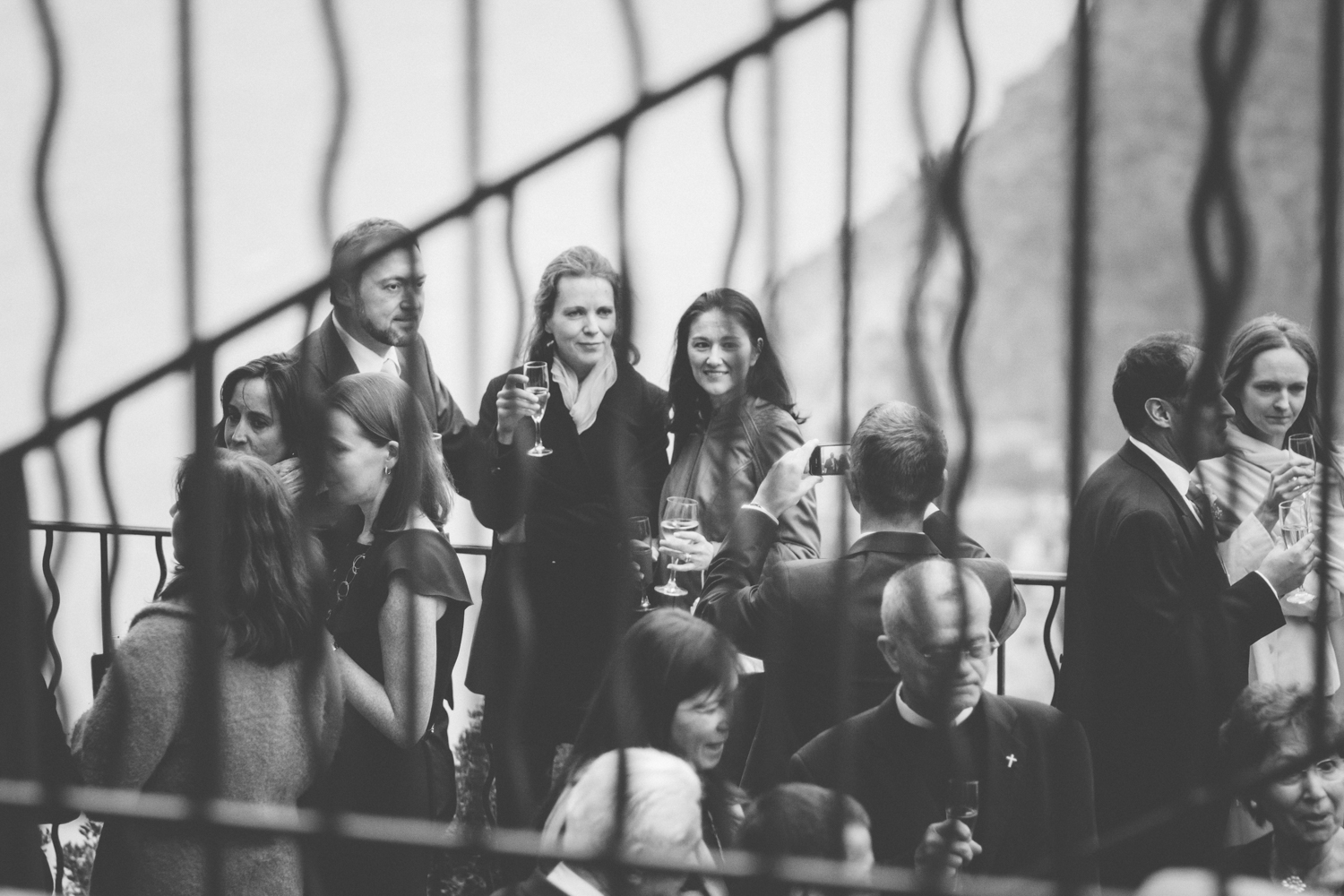 Location and vendors:
St. Michael´s Church, Beaulieu sur Mer
Assistant/2nd shooter Maxime Ordureau